RTI control helps your Really turn a house to a home. They are the market leaders in home automation! Learn more about their smart home control here.
Integrate almost anything in the house with one automation system. Everything ties in together. Installing and programming any RTI control system you desire is easy with AV King. Whether a simple install, or an entire house.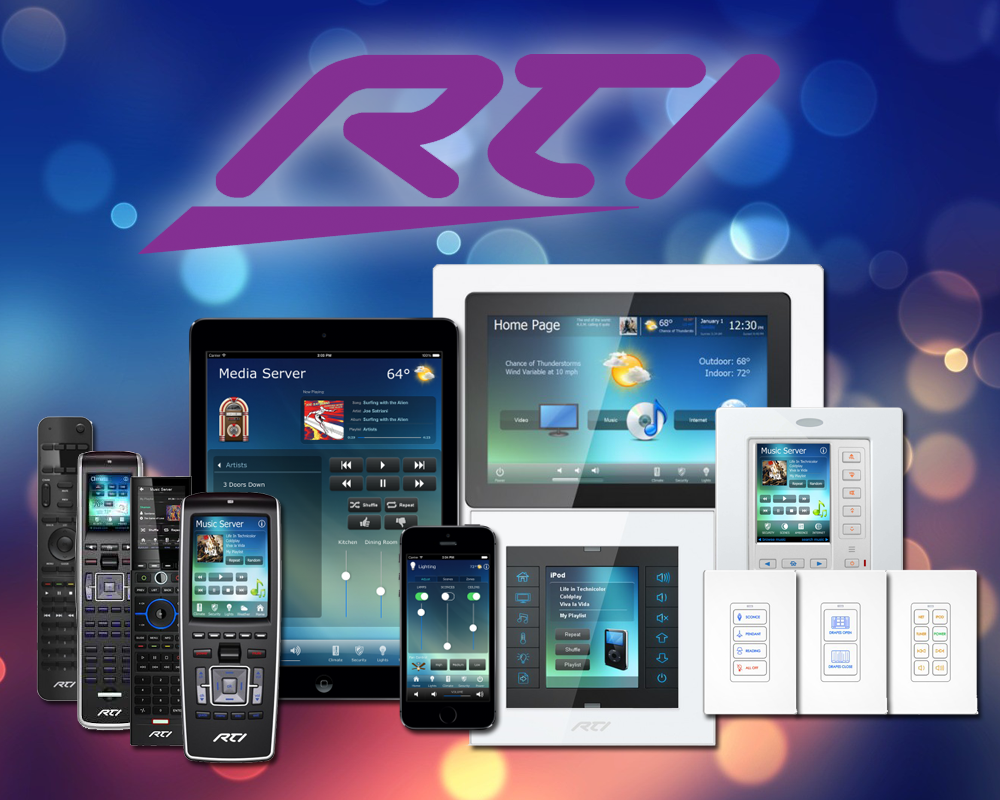 HOME THEATRE MADE EASY WITH RTI

RTI control gives you the ability to have just one simple room automation and provisions for expansion. A basic room install might consist of a Tv, speakers, air con, motorised blinds, AV reciever and lighting. With a single push of a button you can have the Tv turn on, lights dim and blinds close while you sit back and relax.
A HOME THAT PAYS ATTENTION
Your can anticipate your needs. It can turn the heat up before you get cold, turn the lights on before you get home. You can close the blinds before you go to bed, all fully automated. Make your home a 'favorite' destination.
ONE APP FOR THE ENTIRE HOUSE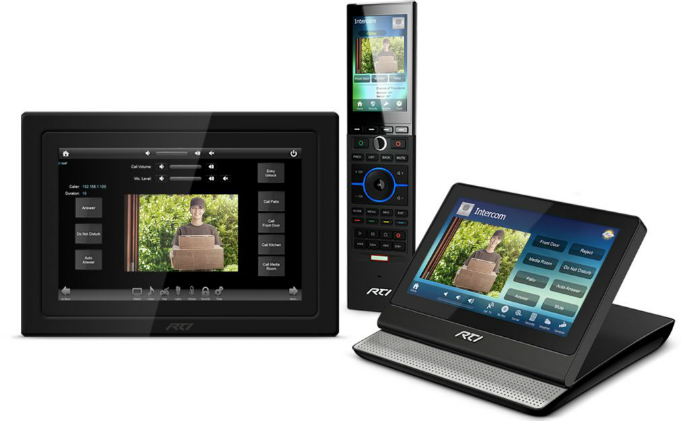 There's no need separate apps to control separate functions in your house. With RTI control you have the ability to change the temperature of your rooms, adjust the music, turn on the spa. All on one device.
So, if you are ready to take your home to the next level… Click here
In addition to the above, here are a few more reasons why AV King is the right decision for your Audio Visual Installation. Firstly we are simply just genuine and good people. Our recruiting process is more than likely the best in Brisbane, as far as tradesman go. Secondly, we are fast and thorough. A balance of speediness, and ultra-zen meditative thought to ensure master craftsmanship on all jobs. Thirdly, and most importantly, we have a 5-Star Rating on Google so you can trust that our customers are over the moon with their installation. The decision is simple. AV King ;).