Lighting Automation for Your Home or Business
Imagine being able to control the lighting in your home or business from the palm of your hand. With our lighting automation systems, you can do just that! Our experienced electricians will install a state-of-the-art system that lets you turn your lights on or off using an app. Or use voice commands with your virtual assistant like Google Home or Siri.
We understand that everyone's lighting needs are different, which is why we offer customized solutions to meet your specific requirements. Whether you're looking for a simple way to turn your lights on and off, or you want to create a more sophisticated lighting system with multiple scenes and timers, we've got you covered.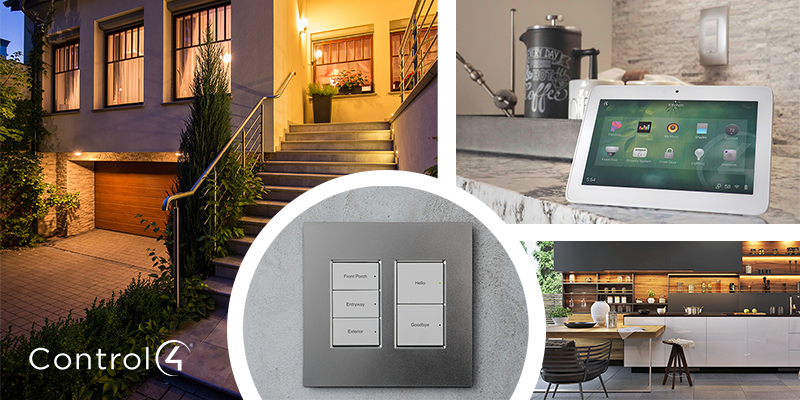 Our lighting automation systems are also energy-efficient, helping you save money on your electricity bills while also reducing your carbon footprint. Plus, they're easy to use and require minimal maintenance.
So why wait? Get in touch with us today to see how we can help you bring the future of lighting to your home or business. Our electricians are ready to provide you with the best in lighting automation technology.
Lighting Automation
Please click here to discuss a quote with The AV King. Our staff are more than happy to go through the process with you.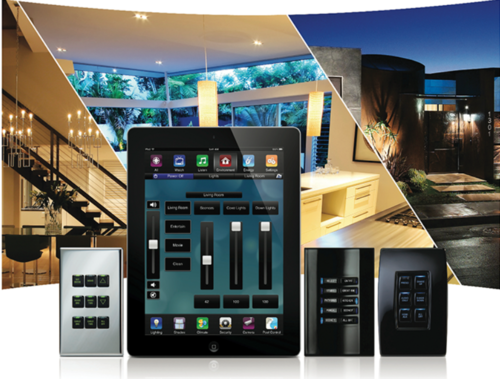 Click here to book an installation today.
In addition to the above, here are a few more reasons why AV King is the right decision for your Automation Installation. Firstly, we the Kings! Secondly, we are fast and thorough. A balance of speediness, and ultra-zen meditative thought to ensure master craftsmanship on all jobs. Thirdly, and most importantly, we have a 5-Star Rating on Google so you can trust that our customers are over the moon with their installation. The decision is simple. AV King ;).