Leviton solutions are renowned for their vast and precise engineering, with designs that range from electrical to lighting to networking. They build products that will integrate with almost anything in your home.
Unlike most DIY smart house systems, Leviton will control everything on one platform. Everything works together. We can install and programme any Leviton system you require – domestic, commercial and industrial. If its a new build, renovation or updating to a previous system, we can help. We can use wired or wireless solutions to ensure you get what you're after.

HOME THEATRE WITH LEVITON & CONTROL4
If you wish to get started with Leviton but are unsure, we have single room solutions. The single rooms allow for expansion throughout the entire place in the future. A single room installation can consist of a Tv, speakers, AV reciever, blinds and lights. With a press of a button, the Tv will turn on, lights will dim, blinds will close. You will be able to immerse yourself into your home theatre.
AUTOMATICALLY RESPONDS TO YOUR LIFE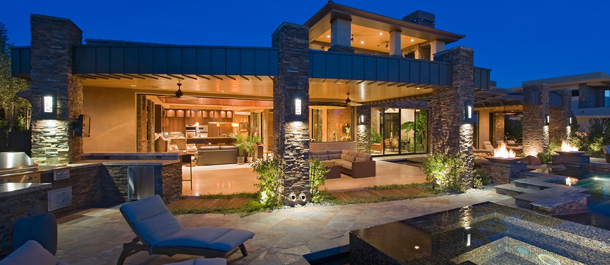 You can set your home up with provisions for departure, arrival, morning and bedtime routines. For example, you're on your way home from work. By the time you get home the lights are on. Temperature has been set to cool and the only thing left to do is relax.
ONE APP FOR THE ENTIRE HOUSE
The easy to use system allows one app to control your entire house. This is also available across iOS and android users alike!
If this sounds like your ideal home solution please click here to discuss more with our staff. Or book an installation easily here.
In addition to the above, here are a few more reasons why AV King is the right decision for your Automation Installation. Firstly we are simply just genuine and good people. Secondly, we are fast and thorough. A balance of speediness, and ultra-zen meditative thought to ensure master craftsmanship on all jobs. Thirdly, and most importantly, we have a 5-Star Rating on Google so you can trust that our customers are over the moon with their installation. The decision is simple. AV King ;).