Tv Wall Mounting Professionals
We offer an exceptional TV wall mounting service, regardless of the size of the TV, we can mount it! All installations are custom installed to suit your needs. Looking to tidy up your lounge area? Or just trying to clear up space for other things? You have come to the right place. Upgrade your viewing experience with The AV King. Professional TV installation services for your home or business. Let our experts handle the heavy lifting, and sit back and enjoy your new TV in no time. Reasonable prices and top-notch customer service. Contact The AV King today!
We Can Hide Your Cabling!
Hiding cables for TV installations is an important step in achieving a professional look. We understand the importance of aesthetics, that's why we offer cable hiding services for all our TV installations. We can run the cables through walls, ceilings or flooring, so they are not visible, giving your space a sleek and polished look. This not only improves the overall appearance of your space but also eliminates tripping hazards.
Whether it's a residential or a commercial installation, our team of experts will work with you to design the best solution that fits your needs, budget and style. Don't let visible cables ruin the look of your space, contact us today.
Local 55″ installs from $279. Call 07 3170 3706 for any quote.
Exterior Installation Services
Outdoor TV installations can be a great addition to any backyard, patio, or deck. With an outdoor TV, you can enjoy movies, sports, and other entertainment while enjoying the fresh air. At The AV King, we specialize in outdoor TV installations and we understand the importance of durability and weather resistance when it comes to choosing the right equipment for the job. Our team of experts will work with you to choose the best TV and mount for your space and weather conditions, ensuring that your TV is protected from the elements and stays in place even in high wind conditions.
Whether you're planning a backyard movie night, a sports event or an outdoor party, contact The AV King today and take your entertainment to the next level.
More than just a TV….
Looking to turn your space into an art gallery? We can do specialized installations to suit…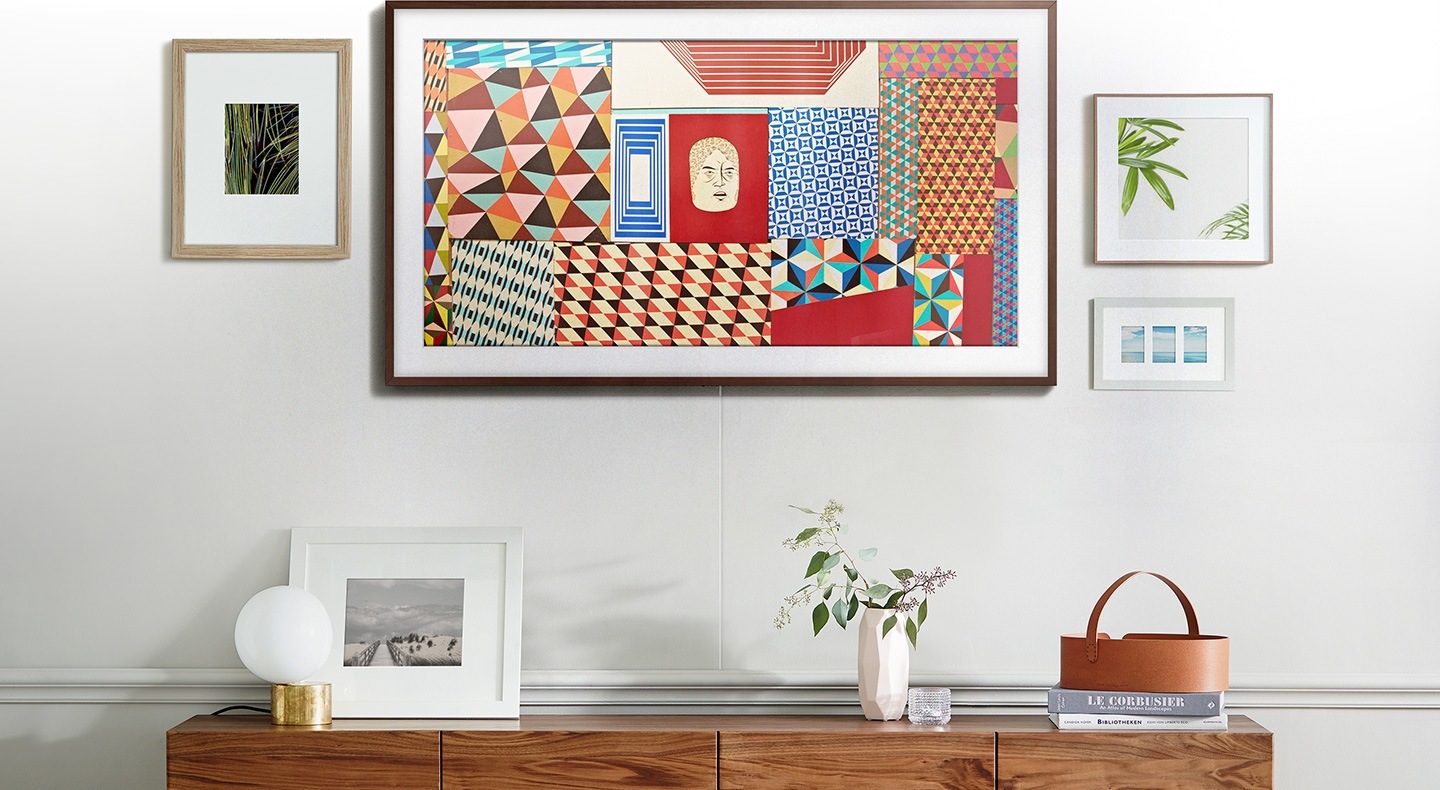 From picture hanging or mounting shelves, to installing a new Samsung Frame TV. We can ensure your space looks exactly how you had pictured it.
TV Mounting
We have the right TV mount for your desired configuration. With a wide range of mounts suitable for any application. Firstly there are low profile mounts and flat mounts. Secondly, swivel mounts or tilting. Above all, we have ceiling mounted brackets (pun intended). AV King will get the job done right!
Get into contact with one of our experts today! We will find the right solution for you. TV Wall Mounting from Gold Coast to the Sunshine Coast. Click here to get started!
In conclusion, here are a few reasons why AV King is the right decision for your TV Install. Firstly we are qualified and experienced. Secondly we are fast and thorough. Thirdly, and most importantly, we have a 5-Star Rating on Google so you can trust that our customers are satisfied with their install.