TV Wall Mounting
We offer an exceptional TV wall mounting service, regardless of the size of the Tv, we can mount it! All installations are custom installed to suit your needs. Looking to tidy up your lounge area? Or just trying to clear up space for other things? You have come to the right place.
Got Wires? We Can Hide Those Too!
Whatever the type of wall you have, we offer wire concealing services that will keep you guessing where the wires are. We use techniques to run your power wire, cable, satellite, or digital antenna that you could only obtain with years of experience. Whatever the material is used – you'll love the look for years to come.
local 55″ installs from $279 (max 5km from Q-4105)
all of SE-QLD from $399 (call 07 3170 3706 for any 65″+ quote)
Take the Show Outdoors with our Exterior Installation Services
You know that we install TVs for the interior, but we also install TVs outside. They are waterproof and last a lifetime. Enjoy sporting events, movies, and shows while you are at the backyard BBQ'ing and enjoying what matters.
More than just a Tv….
Looking to turn your space into an art gallery? We can do specialized installations to suit…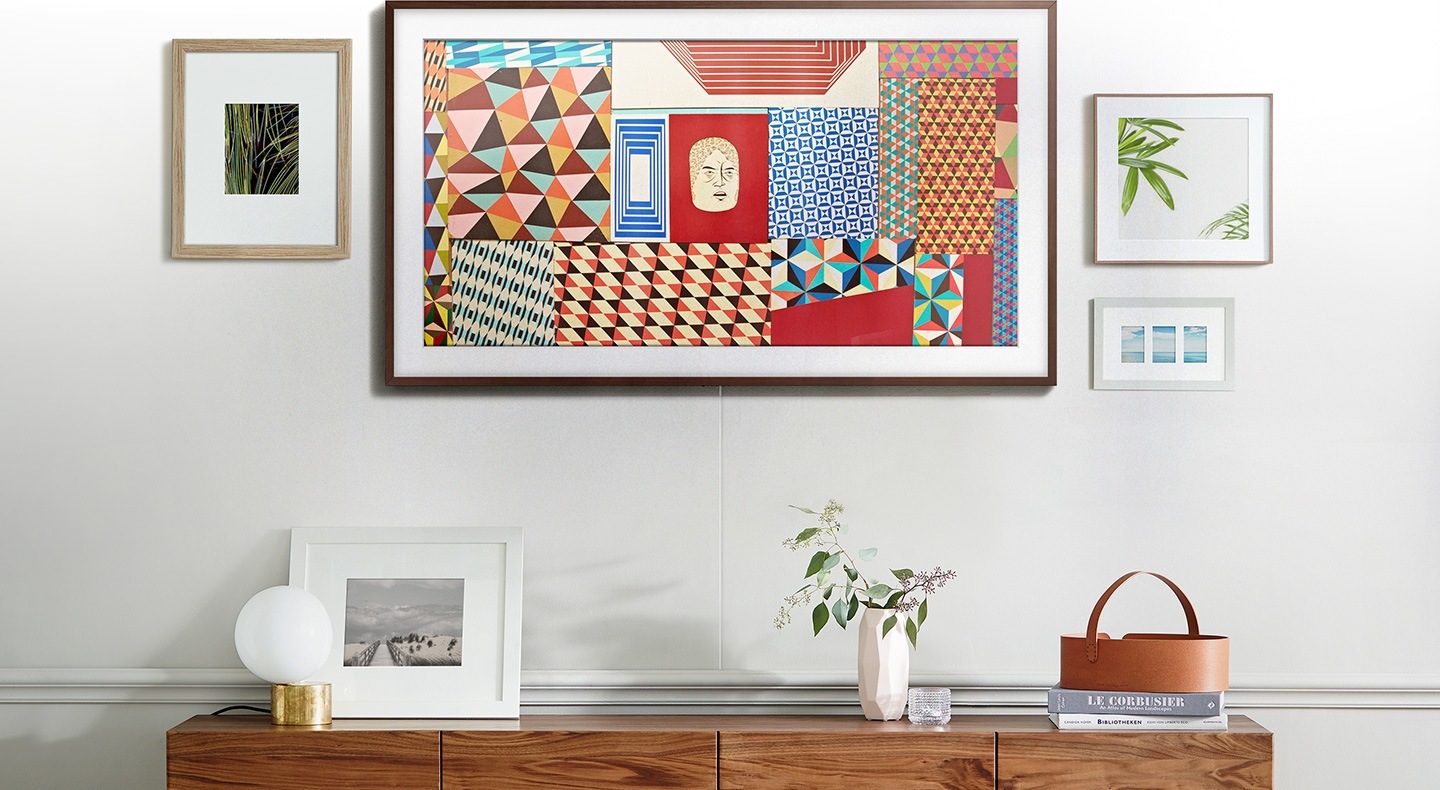 Choose Your Best Mount Configuration
We have the right TV mount for your desired configuration. We have a wide range of mounts suitable for any application. Low profile mounts, swivel mounts, flat mounts, tilting as well as ceiling mounted brackets.
Unsure of what you have and what you need?
Get into contact with one of our experts today! We will find the right solution for you. Click here to get started!